Bike Facilities researches, develops and promotes micro-mobility products and offers solutions to public bodies, companies and individual enterprises.
Bike Facilities' Philosophy
Imagine a network of local services that can facilitate development and increase the eco-sustainability of a region. A town or city where electric mobility will be the main means of transport for every single person.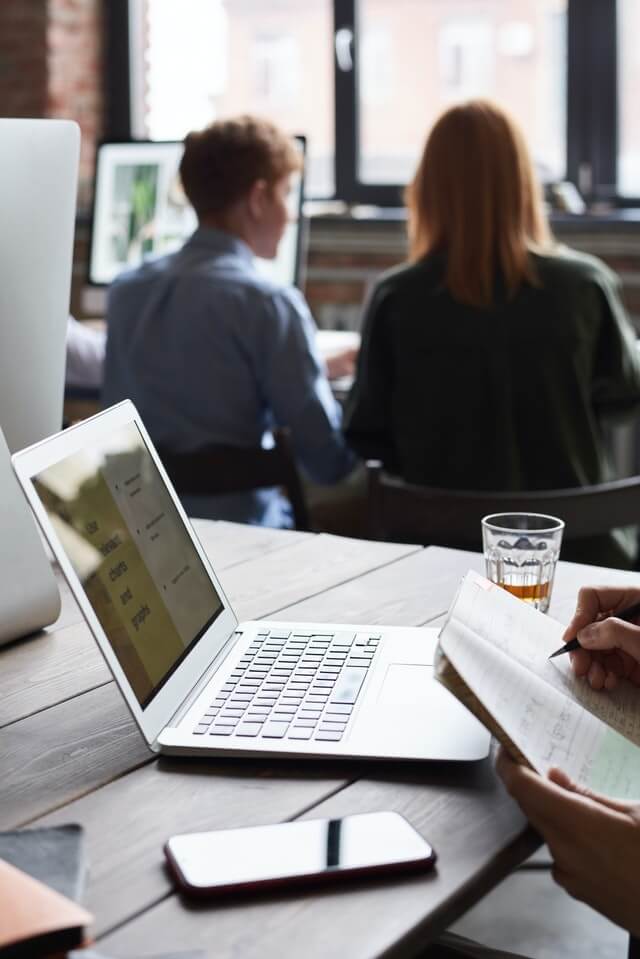 We are on hand to respond to all your needs. If you can't find it, we can create it together! Get in touch with us and we will design and build your own individual products.
Stop&Go
Charging station for bikes with maintenance kit
Our top-of-the-range model with Schuko charging sockets. Option to add up to 2 side bike racks and 2 Schuko charging sockets so you'll never be left stranded and or have to push your electric bike again.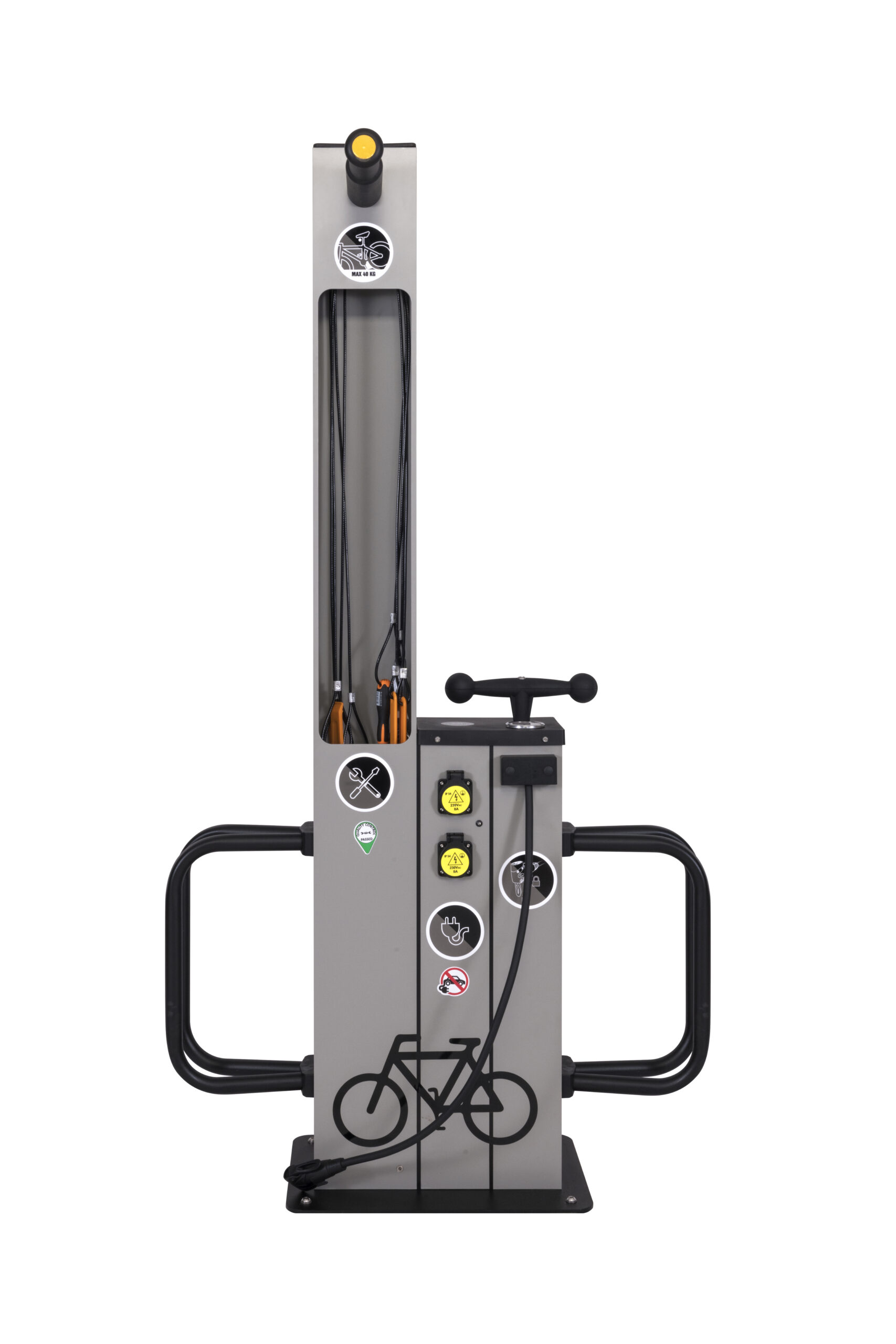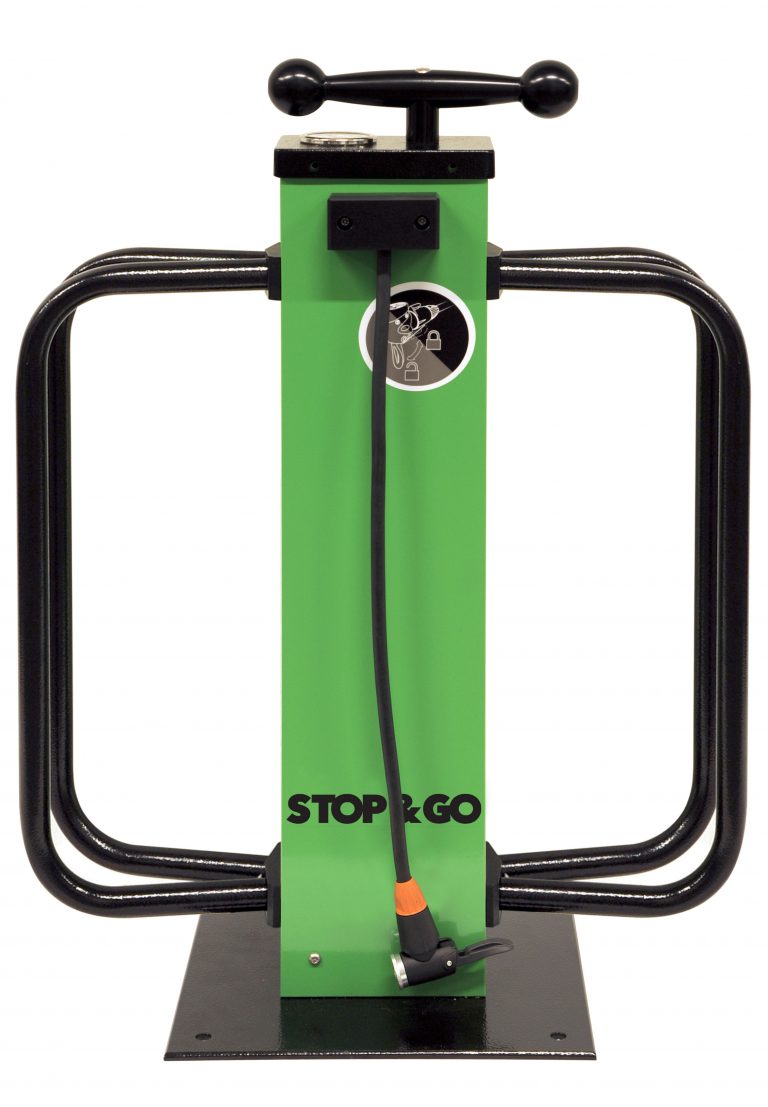 stop&Go
Inflation stations For bikes
Quick and easy using our technical and information sheets. We recommend hiring a qualified electrician to install the wiring.
The 230 volt ebike charging rack is easy to use as it is compatible with any type of bicycle. Sturdy and easy to install structure. Accessories and extra modules to enrich the services offered by your station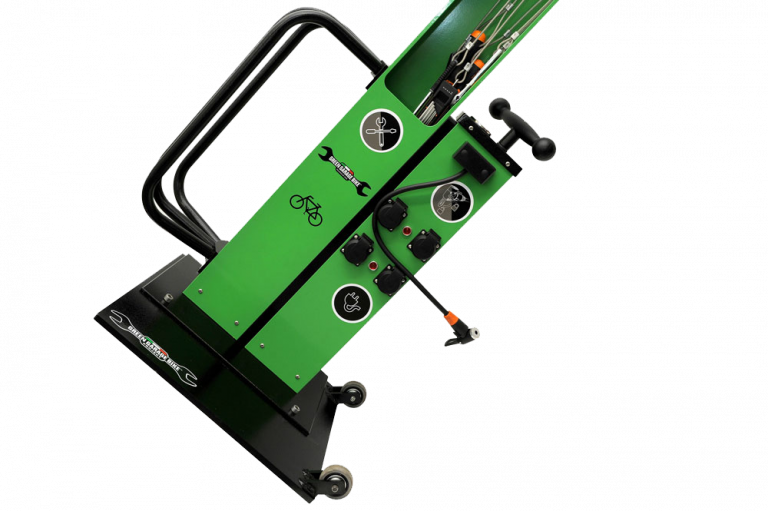 The fair dedicated to the charging industry. STAND BIKE FACILITIES: HALL 16 – STAND E14 -F15
RIMINI, 28.02 - 0.03.2024
The leading fair on renewable energy, storage systems, energy efficiency, urban regeneration, sustainable mobility, lighting and smart grids.
NORIMBERGA - GERMANIA, 11-14.09.2024
Leading trade fair, GALABAU covers the entire range of products and services for the design, construction and maintenance of urban, green and open spaces, as well as sports fields, golf courses and playgrounds.
GALABAU visitors are characterized by high decision-making expertise and represent various industry sectors, including gardening, landscaping and open space construction companies, landscape architects, specialist power tool retailers and planners from federal, state and local authorities.
AMSTERDAM - OLANDA, 16-19.04.2024
The leading trade fair for the  transport sector; sector that is going through great changes and developments that are proceeding rapidly. Experience the latest solutions for today's challenges with all the industry experts. Discover the latest trends in infrastructure, traffic management, intelligent mobility, road safety and parking!