Bike enthusiasts and professionals in the tourism sector and local project development.
The idea of a city where bicycles have priority isn't just a fantasy (according to Marc Augé)
Fabio was already a pioneer in the bike world, having transformed the hotel he successfully runs in Torbole sul Garda into the first Bike Hotel in the Garda Trentino region, when in 2014, just for fun, he began working with Mantis. Their partnership was immediately consolidated when Fabio become the exclusive distributor for Mantis in Italy.
After just a few years in the marketplace with the Mantis brand, the company now boasts more than 500 installations serving cyclists throughout Italy. The brands that have taken the stations on board include Decathlon and Fastweb, the Dolomiti di Brenta tourism areas, Carosello 3000 and the Paganella Bike Park, as well as many Italian municipalities.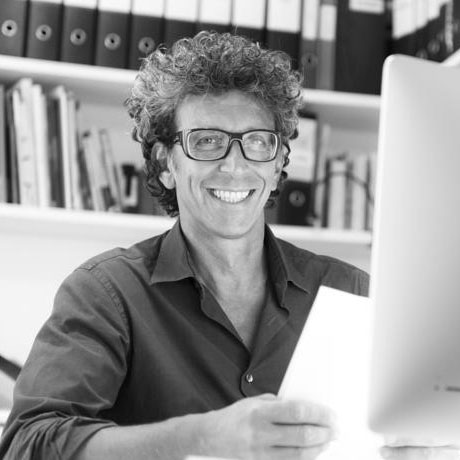 This passion for bikes, first pedal and then electric, is still just as strong, and so Bike Facilities was born, bringing together the Mantis Stands and Stop&Go brands.
Bike Facilities' bicycle repair and charging stations grew out of the desire to offer a "roadside mechanic" to bikers in need of technical support while out riding. Just imagine you're only a few km into your journey when you find yourself needing a mechanic!! Repair and charging stations will be there for you. They can be installed anywhere, even in the most far flung places.
Stop&Go products are designed and created by an Italian company passionate about delivering a product to support all those people who want to make their journeys by bicycle – and every day there are more and more.
The stands are 100% customisable to meet our clients' specific needs: colour, accessories, number of charging sockets, etc. All our products are easy to install and use. 24/7 telephone assistance.
All comply with current regulations on facilities for public use
A descriptive paragraph that tells clients how good you are and proves that you are the best choice that theyu2019ve made.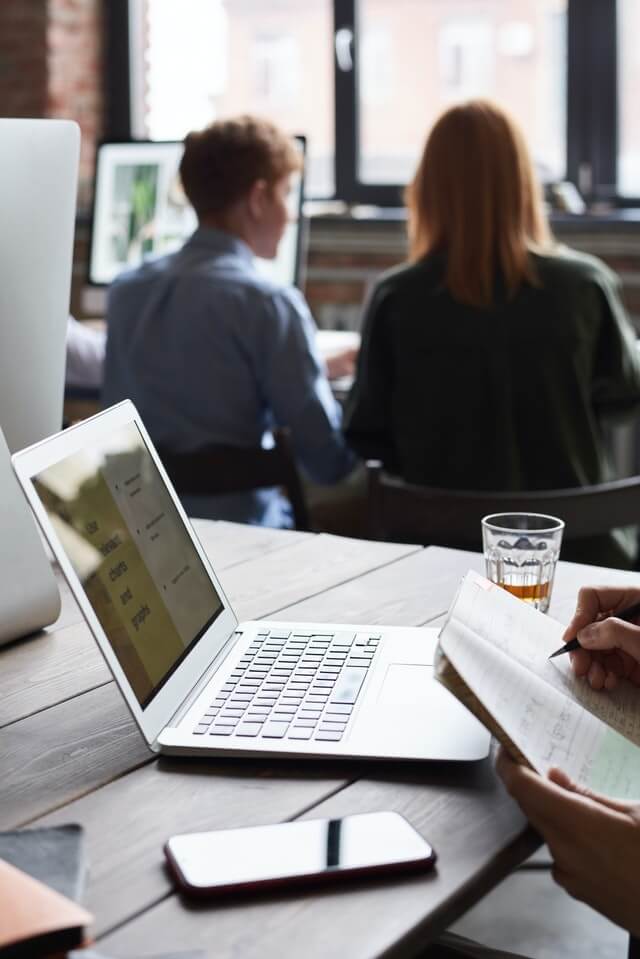 We are on hand to respond to all your needs. If you can't find it, we can create it together! Get in touch with us and we will design and build your own individual products.
We work with companies that, like us, are keen on innovation and on improving people's quality of life by upholding values of green mobility.