Quick and easy to install bike pump station. Equipped with stainless steel pump, 2 side bike racks (on request). Choose your own colours and graphics.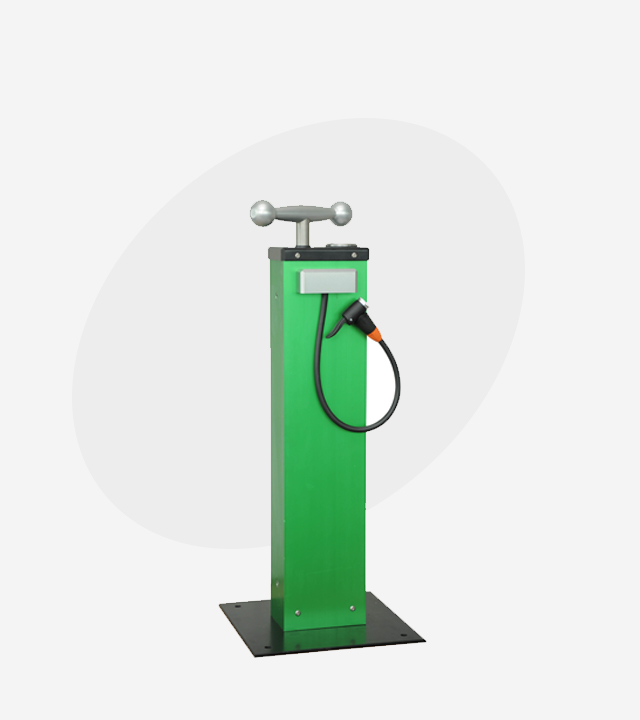 At Your Service Everywhere
Imagine you're on a bike tour or returning home or indeed out anywhere on your bike and all of a sudden something happens that means you need a mechanic or you get a puncture or you need a tool you don't have on you. Our public stands are there to meet your every need.
Stainless Steel And Aluminium Pump
Long-lasting and versatile – a project created entirely by Green Garage Bike. The pump installed on the columns has aluminium and stainless steel parts guaranteeing a long life under any weather conditions. The pressure indicator has been immersed in glycerine to make it waterproof and highly resistant to humidity. Pump capacity 8 bar/116 psi.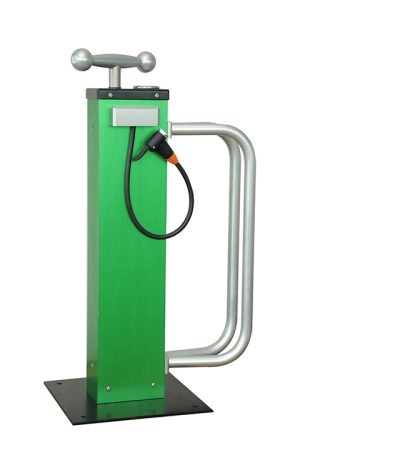 Easy to Install And Maintain
There are 4 holes in the base of the stand to fix it onto concrete or any hard surface. We recommend fixing the stand to the ground or onto a suitable base before using it.

The use of anodised aluminium in the manufacturing means they don't need any non-routine maintenance. We recommend covering them in the winter.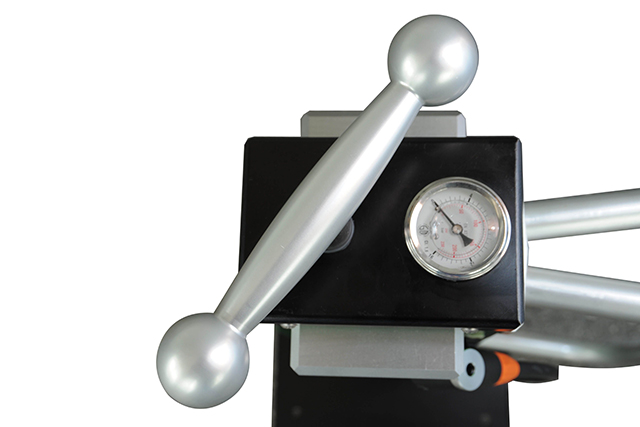 DIMENSIONS and WEIGHT
Support arm 21 cm
Height 160
Width 59
Depth 44
Weight kg 18,5/20
TOOLS
– Cross-head screwdriver
– Flathead screwdriver
– Adjustable spanner 0 to 22 mm
– Spanner 14/15 mm
– Tyre levers
– Set of Allen keys 2.5/10 mm